2019 HANNOVER MESSE IS COMING
Our Position Number: Hall 15,D41-1
This is the direction: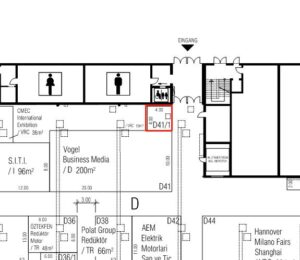 Date: April 1st,2019 —April 5th,2019
Address: Hannover International Exhibition Center, Germany
Fenghua group,consists of three company: Fenghua Transmission Equipment(Shanghai) Co.,Ltd. ,Jiangsu Fenghua Transmission Technology Co.,Ltd. and Taiwan Fenghua Company.As a manufacturer ,Fenghua has 25 years' experience of producing planetary gearboxes,right angle gearbox,harmonic drive gearbox ,90 degree gearbox and RV cycloidal gearbox.We have our own R&D team,specialized in researching and developing kinds of Cutting-edge gearboxes to meet the requirements from different transmission system.
In the coming April,our company will attend the HANNOVER MESSE,and welcome to visit our booth.For more information,please contact the export manager Jessica Gan,Mobile phone/WeChat/WhatsApp: +86 15900414247         Email: wm@fht.tw      Skype:  live:gearbox8
Below are the products that we will show in the HANNOVER MESSE:
1. Precision planetary gearbox: includes helical gearbox, spur gear gearbox, flange output planetary gearbox, right angle gearbox,hollow rotating table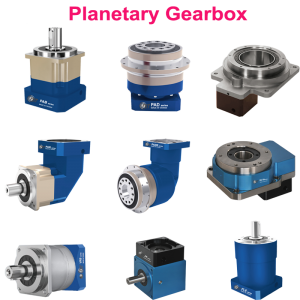 2.Harmonic Drive Gearbox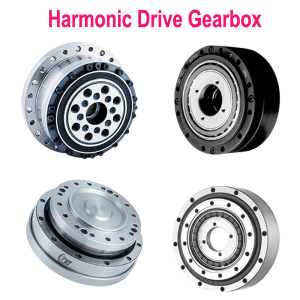 3. 90 degree servo gearbox(or called right angle planetary gearbox)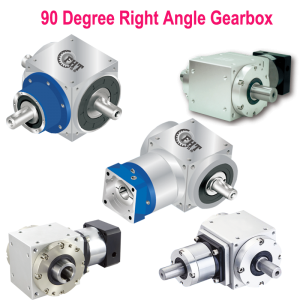 4. RV cycloidal gearbox special for robot industry